One problem with studies using self-reporting methods is that there is often a sense of under-reporting when it comes to how much people will admit that they drink.
This is a common issue with self-reporting type studies, and it is assumed that all individuals under-report by the same amount.
To confirm or refute this assumption, a group of Canadian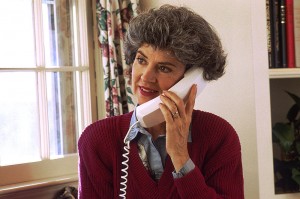 researchers aimed to determine whether or not under-reporting is equal among groups, or if there are differences when it comes to age, gender, or consumption levels.
Surveying Canadian citizens between 2008 and 2010 (43,371 participants total), the researchers determined drinking frequencies for each participant and compared these data to actual sales data.
Important findings:
Continue reading Under-reporting Alcohol Consumption in Surveys – How Common and by Whom? →