The Mediterranean Diet, and other health diets in general, have been shown to be associated with decreased cognitive decline as well as decreased risk of developing dementia.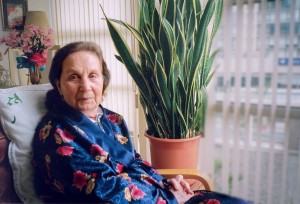 A new review study, published in the journal Advances in Nutrition aimed to collect all the research (in the human model) through May 2014 related to diet, cognitive decline, and dementia, in order to get a better understanding of the relationship between diet and this kind of mental health.
6 cross-sectional, 12 longitudinal, 1 trial, and 3 meta-analysis studies related to diet and cognitive decline or dementia were evaluated for this review.
Important Findings:
Stronger adherence to the Mediterranean diet was associated with significantly less cognitive decline and decreased incidence of dementia or Alzheimer's disease across 14 of studies (out of 22) on the subject through May 2014.
Those studies not focused solely on the Mediterranean diet but other healthy diets in general also found significant associations between adherence to healthy eating and declines in cognitive dysfunction including decreased risk of dementia (found in all 6 cross-sectional studies and 6 of 8 longitudinal studies).
While results were not sweeping across the board, most of the studies included in this review agreed and showed that the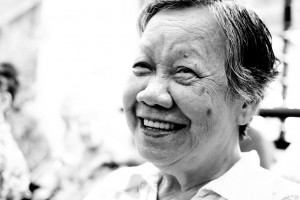 Mediterranean Diet, or otherwise healthy diet, decreased the risk of cognitive decline, dementia, or Alzheimer's disease.
Despite this majority finding, more research needs to be done to get a better understand of the discrepancies in the other studies that did not find similar results, in case the results are something greater than simple population variability.
Source:
van de Rest, O., Berendsen, A.A.M., Haveman-Nies, A., and de Groot, L.C.P.G.M. 2015. Dietary patterns, cognitive decline, and dementia: A systematic review. Advances in Nutrition 6: 154-168.